Bio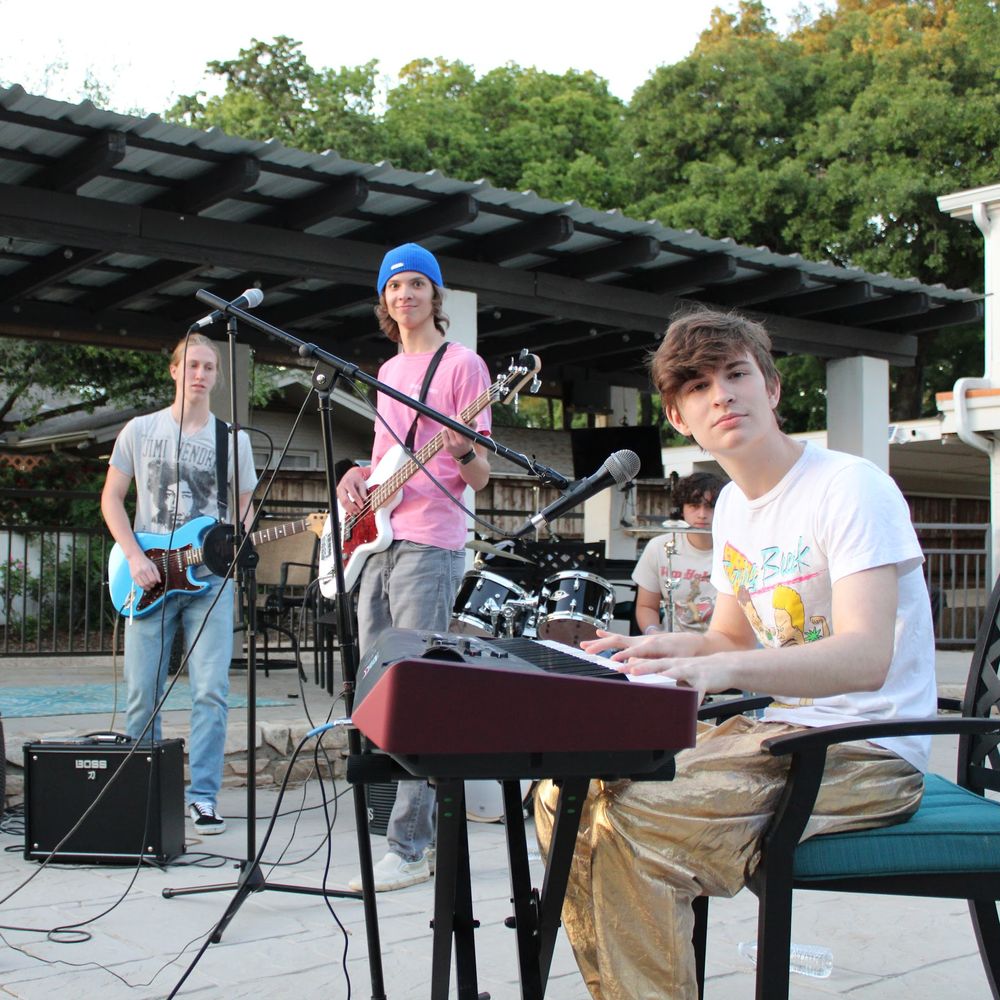 About Us
We are Shady Vally - a band from Arlington TX, that performs southern/classic rock covers while bringing a modern new sound with originals. You can catch us gigging around Texas, interacting with you guys on social media, and recording new material for future releases.
   Our band formed during our 2nd year of high school under the drummer's name - Jud Good. Our lead singer/songwriter, John Poker, had taught himself keys and guitar before the formation of the band, but the other members, Surain Saigal (bass), Nolan Brin (lead guitar), and Jud Good (drums), had no idea how to play their instruments. Yet, with music experience from high school orchestra and band, they learned the basics in only a month. After this small period of experience, we were able to put together and record our first song, Lovesick, in which we released 2 months after forming the band. The song went on to receive 75,000 streams, be played on the radio, and to be heard across the world through streaming services. Months after, our 5th member (the rhythm guitarist) left, and we changed our name to Shady Vally. The name was chosen because we played our first mini concert alongside the Shady Valley golf course (as you can see in the picture above). Fast forward a year of gigs and recording and we had improved dramatically, and released singles Getaway and Fly Home under our new name - Shady Vally.
   We now continue find ways to make our shows and music an incredible experience - studying music trends and what makes concerts enjoyable. Our current project at hand is our 5 song EP, where you can find out more about by checking out our Crowdfunding page or contacting us at the "contact" page. We are always interested in gigs as well, so if you are interested in having us play for a venue or event, let us know!